June 11- 15, 2012
Eureka Springs Arkansas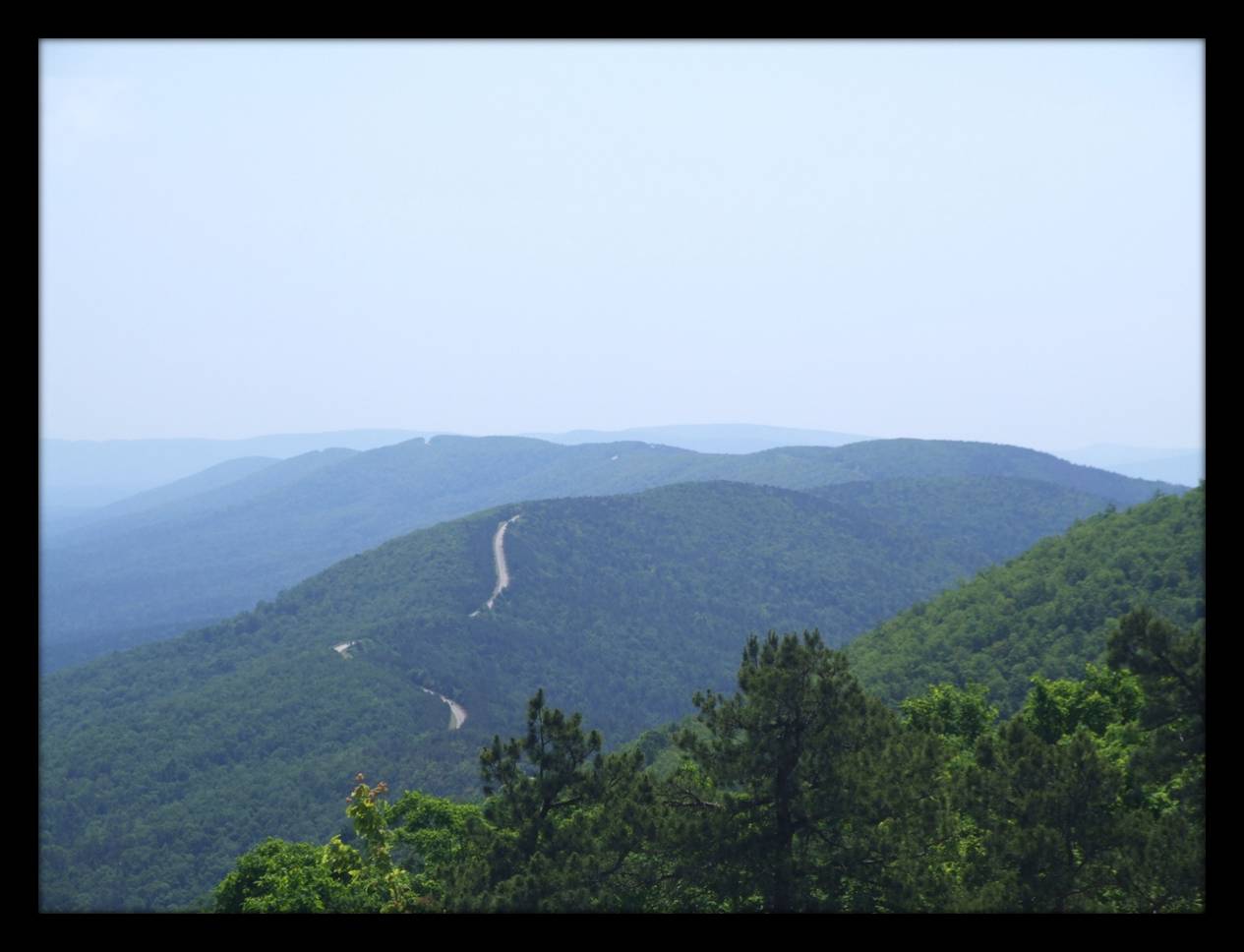 Online and mail-in registration is now CLOSED.
EVENT NEWS:
4/18/12  One of the nice things the Inn of the Ozarks is doing for our rally was to donate a room for the week that we could use any way we wanted.  We elected to use the room to encourage early registration for the rally since that really helps us plan better.  Since early registration ended 4/11/12 we now have a winner.  The winner receives 5 nights at rally central Inn of the Ozarks for free.  I gift worth about $500
The winner is  John Smick  COG #9826 from Moweaqua, IL.
_____________________________________________________
Hi and welcome to the COG 2012 National Rally Web Page. Use this resource to plan what we hope will be the best motorcycling week of your life. This site is incomplete so stop back often to see what is new.
Why "No Bad Roads" well of course we in the area think there are no bad roads around there. I am sure you can find some if you try but don't. It is also and foremost a rally cry. Come sun or rain, traffic or isolation life is good when you are riding and there are No Bad Roads.
The South Central area has not had a rally with more than about 30 attending in over 11 years.  We have no one with experience holding such an event and our area has fewer members then all other areas of COG.  No member lives closer than about 40 miles to Eureka Springs.  We may need your help pulling this off.   Please consider volunteering to help.
Most of our local events are set up where you book your own room, plan your own riding and entertainment is sitting around the fire at night.  This national will not be that simple but I would like to encourage everyone to plan your vacation to be what you want and not to expect the rally schedule to entertain you every minute.  We are providing a great riding area and relaxing venue and anything else we pull off is gravy.  Come and I am sure you will enjoy.
Want to help promote the rally.  HERE is a flier for the rally you can post at your area dealer or anywhere friendlies hang.
Here is a link to the presentation announcement everyone got to see at the banquet for the 2011 Nationals in Vermont.